Dear colleagues and friends,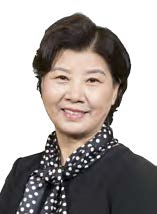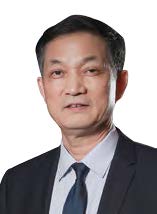 It gives us great pleasure to invite you to participate in the 13th IDF-WPR Congress and 12th AASD Scientific Meeting.
This is the second time that the Chinese Diabetes Society (CDS) has been given the honor to host these two prestigious events since the 5th IDF-WPR Congress in 2002 and the 3rd AASD Scientifi¬c Meeting in 2011 in Beijing. Through the years, the IDF-WPR congress has become the most important regional platform for the exchanges of the latest information and knowledge on diabetes prevention and care. Despite the impact of COVID-19 pandemic, we will do our utmost to provide an excellent opportunity for leading professionals, practitioners, researchers and experts to share knowledge and exchange on issues about prevention, management and control of diabetes.